Maharaja's College, Ernakulam is a unique institution of higher learning in the State. Its hoary tradition and consistent achievements in various fields of human activity envelop it with a halo of an outstanding temple of knowledge.
Online Application to INTEGRATED POST GRADUATE PROGRAMME IN ARCHAEOLOGY AND MATERIAL CULTURAL STUDIES started.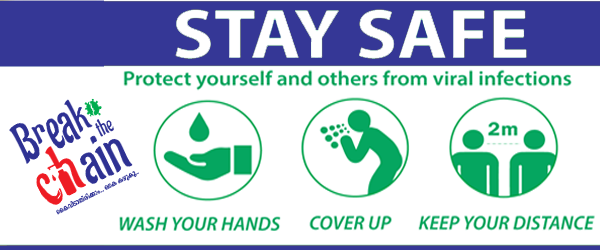 Complaints on payment issues, Submitting applications may please be sent to: complaints@maharajas.ac.in with complete details.